We are aware of our role in the face of socio-environmental challenges and, therefore, we are committed to seeking sustainable solutions that aim to minimize the impacts of our operations and generate a positive impact on the community.
As part of our corporate culture, we integrate sustainability into our strategic decisions. Therefore, we have prepared our Sustainability Policy that guides our initiatives, we have adopted good practices and standards related to Environmental, Social and Governance (ESG) issues. Covering all our operations.
GLOBAL COMPACT AND ECOVADIS
Since 2017 we have been members of the UN Global Compact, annually signing the commitment to support the ten Principles that compose it. Our projects are aligned with the Sustainable Development Goals (SDGs).
We are evaluated by Ecovadis (global sustainability performance evaluation platform) on the quality of our Corporate Social Responsibility (CSR) management system. Through the platform, we monitor our performance and actions to improve our supply chain.
We performed the calculation of CO2 emissions based on the Brazilian GHG Protocol Program. As a result, we developed our strategies for reducing and offsetting the emitted CO2.
In order to reduce CO2 emissions, we invested in the purchase of CNG / Biomethane trucks that emit less CO2 than the diesel truck.
We have a partnership with
'Turma da Árvore'
, which works with CO
2
compensation through reforestation and recovery of deforested areas.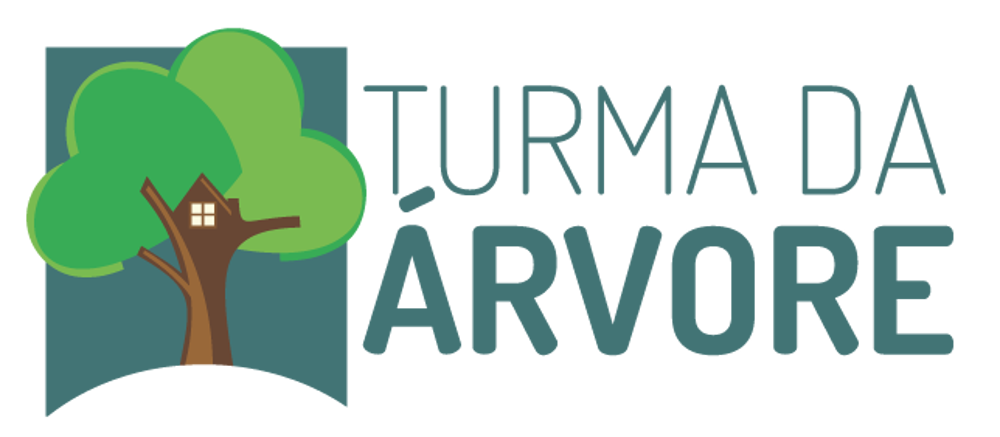 SUSTAINABLE ENERGY PROGRAM
Our warehouses have LED lighting, translucent tiles and prismatic lighting. Our offices have more efficient equipment that reduces energy consumption. We are also investing in the transition to renewable energy sources.
Our water management program involves several fronts of awareness among employees to avoid wastage of water and other initiatives such as: reduction of water flow in faucets and flushes and reuse of treated water in truck washing.
Our Waste Management is carried out based on the 5Rs: rethink, reduce, refuse, reuse and recycle. We have partnerships with cooperatives for the collection and proper disposal of recyclables, generating value for the community.
ENVIRONMENTAL EDUCATION PROGRAM
We mobilize our employees to promote Sustainability actions, through volunteering, with the aim of building a positive relationship with the community.