Our operations involve diverse activities within logistics, delivering high levels of service in warehousing, transfer transport, port operations and distribution.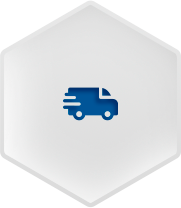 Transfers
Distribution Full/Fractionated
Reverse Logistics
Production Line Supply – Raw Material
Own fleet with Euro 5 standard
Deliveries managed via APP (monitoring of delivery forecasts, incident management, receipt upload, etc.)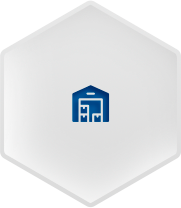 DISTRIBUTION CENTER MANAGEMENT
Chemical and agrochemical warehousing
Air-conditioned seed warehousing with temperature and humidity control
General warehouse
Warehousing for E-Commerce Operations
Warehouse prepared to serve the Blue Line
Specific area for flammable products
Dedicated area for fertilizers and household cleaning products
Electronic and interconnected scheduling system between transport / gatehouse / CD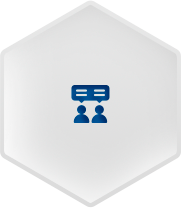 Reception and management of raw material/supplies/finished products inventories
Invoicing
Expedition
Production line supply and withdrawal
Internal handling in Production Lines and Distribution Centers.
Campaign leftovers return management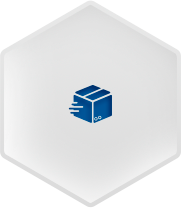 Mapping and guidance for process optimization
Preparation of technical models for submission of demand to the logistics market in service acquisition processes (scopes for BID)
Analysis of the distribution network and suggestions for improvements connected to the geographic location of DCs of origin to serve the market
Joint creation of KPI to measure service levels by process
Analysis and design of operational flows
Assessment of operational capabilities.
Layout assessment of storage operations, handling and capacities
Design and structuring of logistics model (resources and cost estimates)
Integrated systems for real-time management of the entire operation, through scheduling processes, electronic checklist, routing/optimization, cargo offering, tracking-trace P.O.D and also an NPS survey to assess customer satisfaction concerning delivery, all online and with tailor made applications. Bravo also uses SAP's EWM Management System.
Real-time visibility of the entire operation through technology, processes and people, strategically planned to ensure the smooth running according to the demand of each client/business.
A team dedicated to monitoring all processes throughout the operation, focused on ensuring the quality and agility of information, minimizing risks of delays and other problems in the process.
Present in 99% of the national agricultural territory, delivering and serving all the main regions of agricultural production in Brazil.
Present in several Brazilian states to serve different regions, Bravo has new, modern, technological structures, equipped with state-of-the-art handling equipment and trained and qualified teams. The warehouses also have an advanced fire prevention and fighting system, in addition to energy generators.