SAFETY, HEALTH AND ENVIRONMENT POLICY
With the objective of guaranteeing safety and health for our employees, suppliers and visitors, the HSE area is focused on propagating the culture of health and safety at work for all the company's employees. The actions are carried out through training, lectures and behavior change programs. Our team works by certifying, promoting programs and managing actions and activities in accordance with our internal Safety and Health and preservation of the Environment Policy.
CERTIFICATE AND QUALIFICATIONS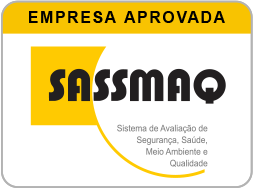 We are evaluated by the Safety, Health, Environment and Quality Assessment System, managed by ABIQUIM. Headquarters and Branches.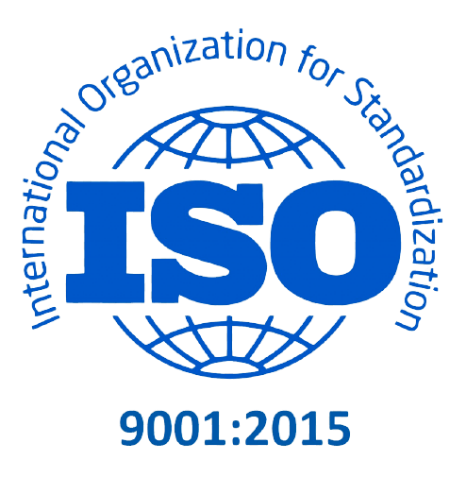 We are ISO 9001:2015 Certified (HQ) with the scope of "storage and transport of packaged chemical products", since 2003.

Since 2008, we have been part of the 'Na Mão Certa'program and, together, we have increasingly reinforced the importance of protecting children and teenagers in Brazil against sexual exploitation.

We support the "Olho Vivo na Estrada" program, which trains truck drivers to be agents of observation of unsafe behavior on roads, identifying risk situations and contributing to the development of accident prevention actions.

We maintain an awareness program on the use of alcohol and drugs, as well as the constant reinforcement of prohibition and inspection of use among all employees.

In order to achieve the goals of a zero accident/incident work environment, Bravo implemented the BBP program (behavior-based performance). A continuous improvement program focused on human behavior, which aims to correct inappropriate behavior, thus providing an even safer work environment for everyone.